Admissions Committee at IIM Raipur is the face of the Institute which is visible to the aspirants before joining the Institute. The student body representatives act as the first Point-Of-Contact for the aspirants.
The predominant responsibility of the committee is to facilitate the admissions process of the incoming batch at IIM Raipur. However, it also guides the aspirants throughout the CAT season. Some of their major initiatives are mentioned below: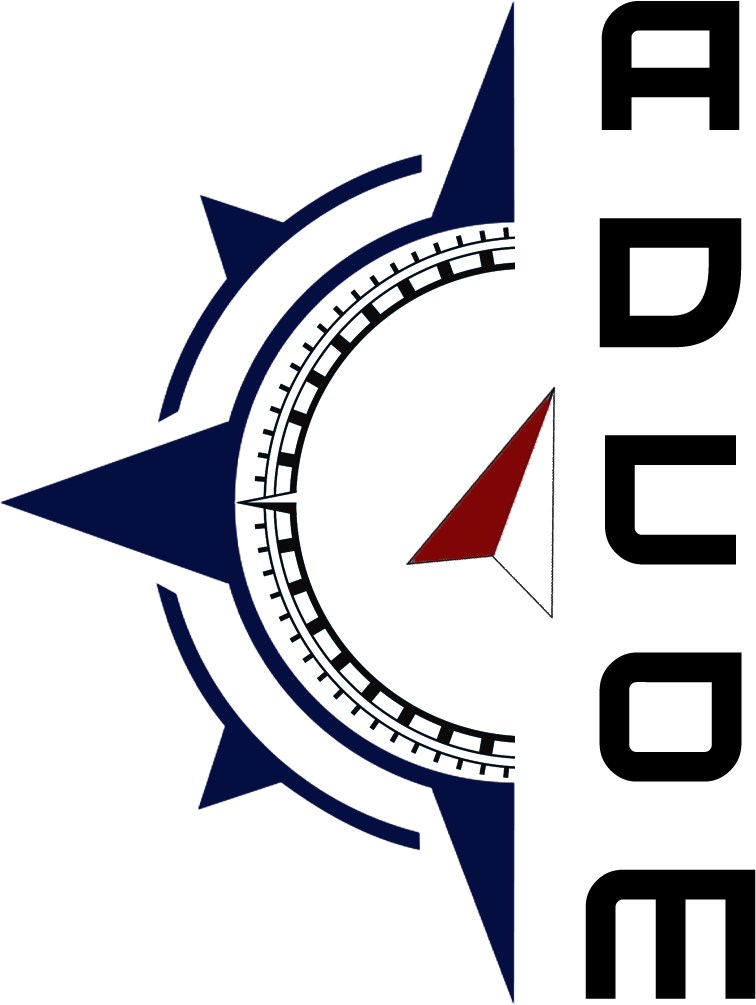 The committee manages a dedicated page for CAT aspirants called 'IIM Raipur's "Bell the CAT "Tips' page where practice questions are posted regularly under the KitCAT Series to ensure that the aspirants get a hang of different type of questions.
A Live Interaction Session is organized with the aspirants to share crucial tips and tricks before the D-Day and guide them with some important suggestions which can help them to bell the CAT.
Also, a series of Live Interaction Sessions are conducted in collaboration with various academic and non-academic clubs of IIM Raipur to help the aspirants before the WAT/PI process. Each of these sessions are targeted at various important facets like WAT writing tips, interview etiquettes, current affairs, budget etc. and help the aspirants to have a structured preparation for the CAP process.
Margadarshan – The Mentorship Program
The Admissions Committee supervises a dedicated mentorship program called Margadarshan wherein the team facilitates a one-on-one interaction for the aspirants with the current batch of students so that they get to clear all their doubts regarding the CAP process on a personal level.
The team organizes city meets across major cities of the country to facilitate one-to-one interaction of the incoming batch with the senior which helps in creating a healthy relation between the students before they arrive to the campus. However, this year the team adapted to the current pandemic situation and conducted the Virtual Meet across 4 online sessions.
The committee co-ordinates with the Admissions Office to ensure seamless communication about the admission process with the incoming batch. They address the queries of the candidates on multiple social media platforms to ensure that journey to IIM Raipur is smooth and hassle-free.
They are also responsible for the grooming of the new batch through a lot of activities and sessions, so that the students get accustomed to the IIM culture. During these activities and sessions, the new batch gets to see the activities and functions of the various clubs and committees at IIM Raipur.
Apart from these activities, the committee also works towards engaging the audience through the social media presence. The Facebook and Instagram handle, Life[at]IIMRaipur highlights the campus life and various events conducted by the clubs and committees of IIM Raipur. As a part of this, they regularly undertake initiatives such as the series named StoryLane which provides an opportunity to the budding writers of IIM Raipur to pen down their thoughts into short snippets about anything and everything which inspires them.
Please contact us at
admissionscommittee[at]iimraipur[dot]ac[dot]in
or
admissionscommittee[at]iimraipur[dot]edu[dot]in