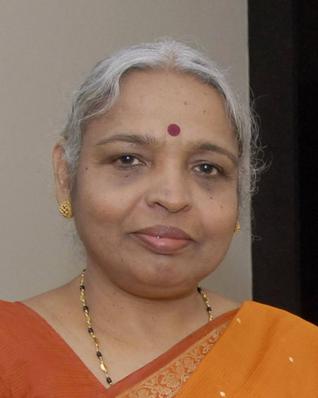 Smt. Shyamala Gopinath
Chairperson of IIM Raipur
India has witnessed high level of economic expansion over the last decade and has emerged as a knowledge driven economy today. Keeping in mind its large domestic market and demographic advantage, it has emerged as the fourth largest economy globally. India is sure to play a decisive and constructive role in global economy of today and tomorrow. As per World Economic Forum, India remains one of the world's most promising economies, despite the recent slowdown in its growth. The country's expanding middle class and large pool of young entrepreneurs, along with the rise of Indian multinationals, all speak to its potential. Nevertheless, India faces daunting challenges in realizing that potential.