Saksham Students Committee
"A candle loses nothing by lighting another candle".
"Work for a Cause, not for Applause"
Kartavya is the CSR club of IIM Raipur. As a part of the club, students develop a sense of responsibility towards society. At the same time, it inculcates in them the spirit to work in teams and handle difficult situations with ease. Students, through the CSR activities, associate themselves with the society and the issues pertaining to it. As budding managers and emerging leaders from a prestigious business school, the students come up with optimal solutions to serve the society in a better way with constrained resources but imperturbable willpower. The club is a joint effort of the students to bring about a positive change in the society, be it for the conservation of environment or for community development and involvement.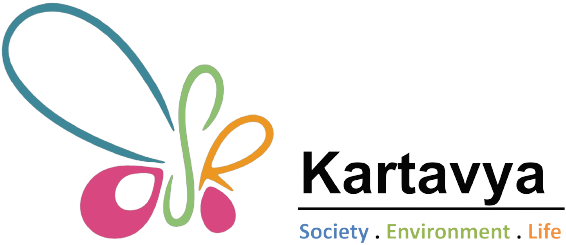 Nukkad Natak: Street plays were conducted to create awareness among public regarding the social issues.
Socialis Procurator: A case study competition addressing the social concerns was conducted for Equinox.
Abhiyaan: A short film making competition was organized fusing the creativity and responsibility.
Please contact us at : to be update