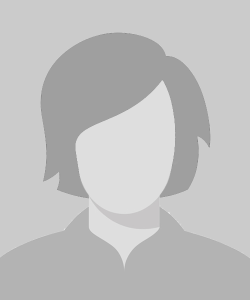 I greatly appreciate IIM Raipur's opportunity for active scholarship, where we can address our research questions with full liberty. Here, we can conduct our research in areas that are important not just for business but also for government and society. It excites me to be able to situate myself as a researcher along with some extraordinary minds in the country and to interact with issues that organisations and society face. I firmly feel that the IIM Raipur PhD programme is beyond our professional exposure; that is, it will influence our true essence as human. I also believe that it will mould us into researchers who will benefit society as a whole.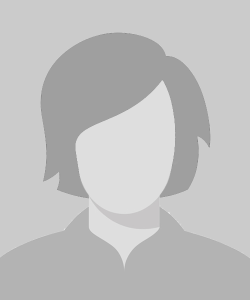 I am really thankful for the opportunity that has been provided here at IIM Raipur which allows me to explore research in the areas of management, business, finance, government, and many other fields. As a scholar here at IIM Raipur, there is an opportunity to grow as a research scholar while also exploring relevant research questions that can create an impact in the relevant field. I wholeheartedly believe that the program will allow me to make a meaningful contribution to my area of research.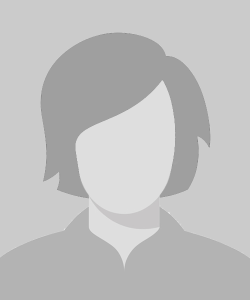 IIM Raipur's unwavering commitment to its vision and mission is evident in every facet of its operation and impact.The holistic approach to education at IIM Raipur reflects in its robust curriculum.Moreover,IIM Raipur's achivements stand as a remarkable testament to its responsibility towards academia, society and the nation. I  feel blessed to be part of this institute as a research scholar and am indebted to my alma mater for the opportunity it has provided me.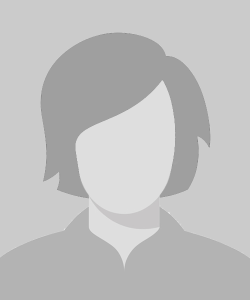 I Deepak Kumar Ghidode, deeply appreciate the prospect of engaged scholarly endeavors extended by the Indian Institute of Management Raipur (IIMR). Here, my research inquiries hold significance not solely within the realm of business, but also resonate with the spheres of government and society. The prospect of positioning myself at this confluence as an academic, grappling with queries that confront both organizations and society, while also honing the aptitude to disseminate this erudition to forthcoming managers within academic settings, fills me with enthusiasm. I am wholeheartedly convinced that the doctoral program at IIM Raipur will mold me into a scholar primed to make substantive contributions to both organizations and society at large, through rigorous research pursuits.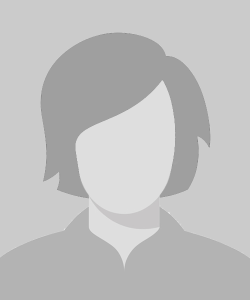 I really feel privileged to be part of the Doctoral programme at IIM Raipur, the place where individuals from various backgrounds come together to learn, collaborate, and grow. I aspire to be able to produce impactful and innovative research that addresses some of the most pressing issues in business, management and related fields. I truly believe that the PhD Programme at IIM Raipur will foster us as a scholar who will identify the major issues in organizations and society and provide solutions through research.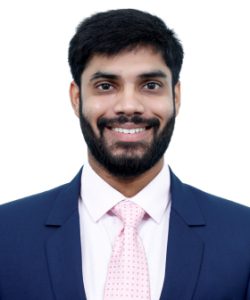 Enrolling in the PhD program at IIM Raipur was a transformative journey. The program's rigorous curriculum guided me through advanced research methodologies and critical thinking, fostering my growth into a seasoned scholar. The professors at the institute have been nothing but helpful. They not only in expanded my knowledge but also honed my ability to contribute original insights to my research domain. The numerous opportunities to present at conferences and publish in prestigious journals bolstered my academic portfolio. This experience as a doctoral scholar equipped me with the skills, networks, and confidence to excel as a researcher and educator in academia and beyond.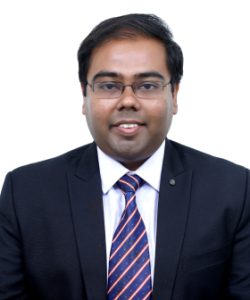 I appreciate the flexible learning process and encouraging research environment provided by IIM Raipur. It has helped me to develop a sound understanding in my field and equip myself with the necessary research skills. The available resources provide scholars with opportunities to perform in academic seminars, high-quality training sessions and reputed conferences. The faculty members are well experienced and supportive in offering valuable feedback on scholarly research. I have gained exposure to conduct, present and publish a research project by developing an idea from scratch. As a budding researcher, I believe the PhD programme at IIM Raipur will open the doors to fulfil my professional dreams.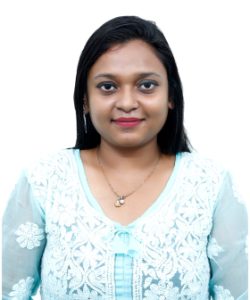 I really value the opportunity for an active and involved academic exploration presented by IIM Raipur. This institution offers a unique platform where our research inquiries hold significance not just within the business realm, but also extend to government and society at large. The prospect of positioning myself at this crossroads as a scholar, delving into queries that impact both organizations and society, while also acquiring the skills to effectively communicate this knowledge to upcoming managers in educational settings, fills me with enthusiasm. I firmly hold the belief that the PhD program at IIM Raipur is designed to mould us into adept scholars capable of making meaningful contributions to both organizations and society at large, all through the avenue of rigorous research