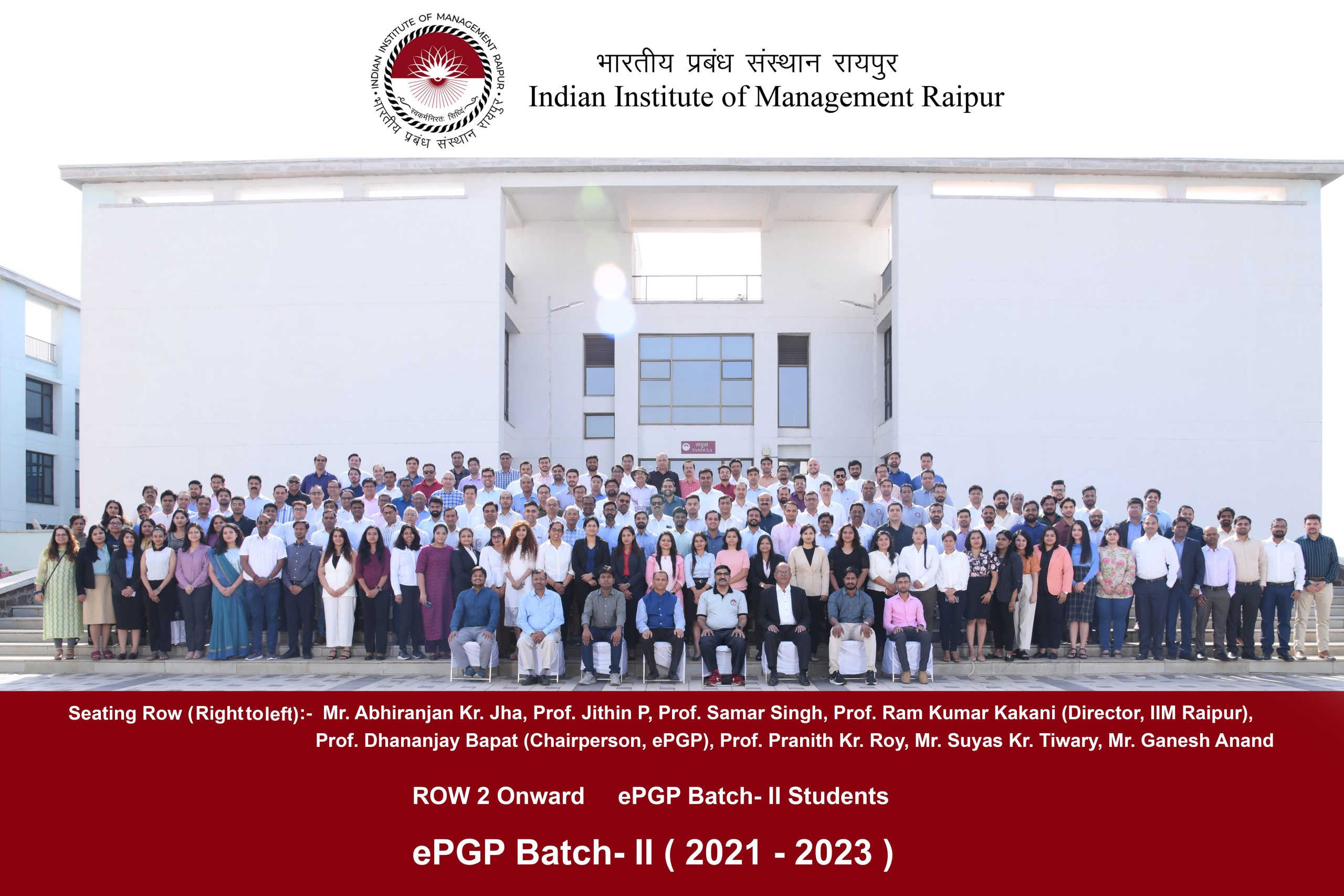 Junior, mid-level and senior executives aspiring to assume a leadership role in their respective functions/organizations.

Candidates wishing to start their entrepreneurial ventures.

Candidates looking to run their family businesses successfully seeking contemporary management inputs.

Candidates looking to graduate from a rather technical role to management/leadership role.

Self-employed professionals such as Doctors, Architects, Consultants looking to augment their professional endeavours.

Participants looking for a managerial role in the industry.
Benefits of the programme
Gaining a general management orientation that coupled with participants' functional expertise would facilitate them to assume larger roles.

Participants gain valuable insights as faculty members share cutting-edge management concepts, global industry trends, business practices and their own practical knowledge to the classroom.

Participants learn and contribute to each other's experiences, discover new perspectives and gain an understanding of diverse functions, industries, organisational practices, and paradigms.

Flexibility and convenience owing to the blend of on-campus and online delivery.

Makes participants contemporary industry-ready.